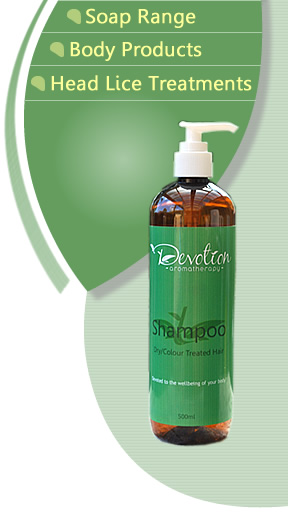 Face Cleanser - Oily Skin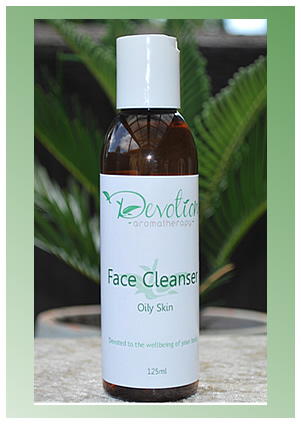 Gentle everyday cleanser with orange, ylang ylang, lavender and grapeseed oil.
This cleanser is effective for cleansing but balances the delicate sebaceous glands responsible for oily skin conditions.
Leaves a fresh feeling but not a "tight" de-greased face.

Ingredients:
Purified water (Aqua), Sesame Seed Oil, Sweet Almond Oil, Stearic Acid derived from Palm Oil, Sorbitan Stearate, Polysorbate 60, Cetyl Alcohol Vegetable Wax, Tocopherl (Vitamin E), Sodium Hydroxymethylglycinate, Potassium Carbonate, Distilled Lavender Water, Grapeseed Oil (Vitis Vinifera), 100% essential oils of Orange (Citrus Sinensis), Ylang Ylang (Cananga Odorata) and Lavender (Lavandula Angustifolia), Sulphated Castor Oil.

Directions:
A daily routine of cleansing your face can be achieved with this product. Wet face, apply a small amount of face cleanser (face and neck), no need for harsh scrubbing on your face just use a gentle round motion then rinse product away with warm water. Can also be applied with a cotton ball to remove make-up then rinse off with warm water. This will leave your face nicely conditioned without any tightness.