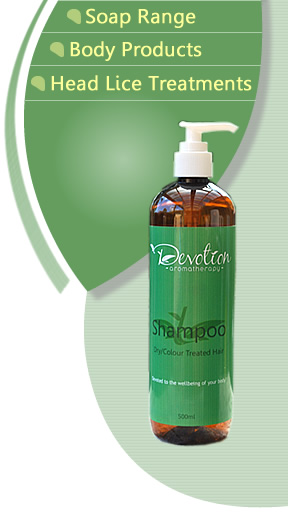 Conditioner - Dry/Colour/Treated Hair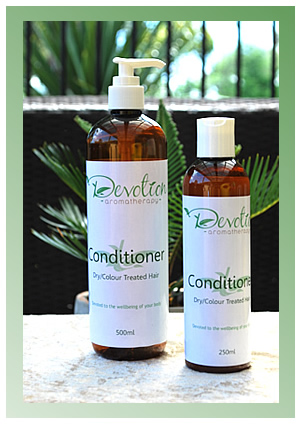 Blended with ylang ylang and sandalwood which not only smells great but is really good for dry hair.
With added camellia oil, this beautiful mix leaves your hair silky, shiny and wonderfully soft.


Ingredients:
Purified water, Cetyl Stearyl Alcohol derived from Vegetable Oil, Cetrimonium Chloride derived from Vegetable Oil, Citric Acid, Sodium Hydroxymethlglycinate, Certified Organic Camellia Oil (Carmellia Oleifera), 100% essential oils of Sandalwood West Indian (Amyris Balsamifera) and Ylang Ylang Complete (Canaga Odorata), fragrance.

Directions:
Rinse hair with water, apply a small amount of shampoo to wash hair thoroughly and rinse out, repeat if necessary.