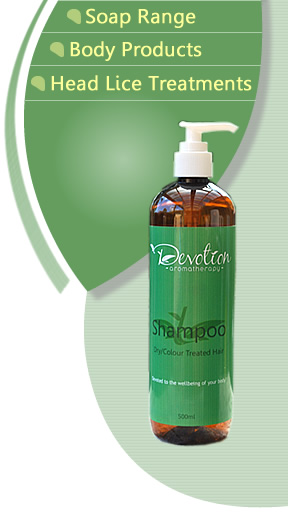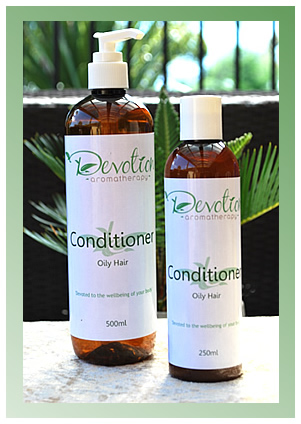 Bring your oily hair back to life with this gentle blend of lavender, lemon and rosemary mixed with borage seed oil.
Harsh shampoos and over-washing make oily hair unbalanced so this formula can still be used every day to keep you looking clean and shiny.


Ingredients:
Purified water, Cetyl Stearyl Alcohol derived from Vegetable Oil, Cetrimonium Chloride derived from Vegetable Oil, Citric Acid, Sodium Hydroxymethlglycinate, Borage Seed Oil (Borago Officinalis), 100% essential oils of Rosemary (Rosmarinus Officinalis, Lemon (Citrus Limon) and Lavender (Lavandula Angustifolia), fragrance.

Directions:
Rinse hair with water, apply a small amount of shampoo to wash hair thoroughly and rinse out, repeat if necessary.