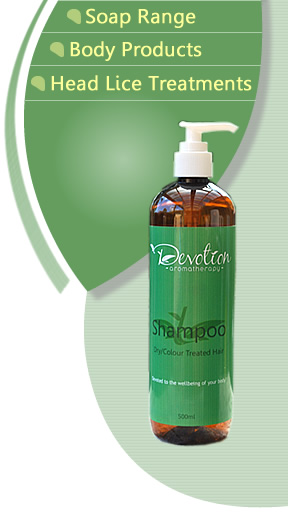 Green Clay Conditioning Hair Mask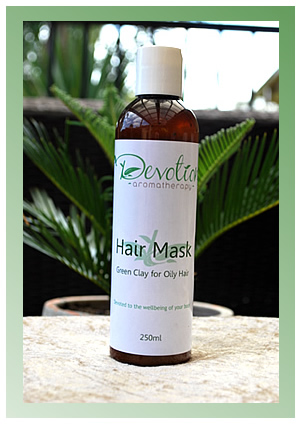 Green clay is super absorbent by nature which is why this gentle but effective hair mask is great on oily hair.
Essential oils of lemon, lavender and rosemary combine beautifully to balance the sebum production in the scalp then replenishes naturally with added borage seed and evening primrose oils.



Ingredients:
Purified water, Cetyl Stearyl Alcohol derived from Vegetable Oil, Cetrimonium Chloride derived from Vegetable Oil, Citric Acid, Sodium Hydroxymethlglycinate, Green Clay, Borage Seed Oil (Borago Officinalis), Evening Primrose Oil (Oenothera Biennis), 100% essential oils of Rosemary (Rosmarinus Officinalis, Lemon (Citrus Limon) and Lavender (Lavandula Angustifolia), Sulphated Castor Oil.

Directions:
Once a week give your hair a spa treatment and apply a liberal amount of conditioning hair mask product to wet or dry scalp and hair, leave in for ½ an hour while you relax and let the product replenish and condition your hair, then wash and condition your hair as normal.